Why choose our team?
At Florida Event Service, our team consult, find talent, research and advise on the best options for our clients. We like to be considered as an all-in-one solution where clients can get all services in one place. We care and take what we do seriously. It is important to us that we make sure your function is remembered for all the right reasons.
Bright, friendly, mature and reliable. Florida Event Source don't and will never compromise on the sound and overall quality of your event. Our speakers not only produce the perfect blend of sound and bass, our DJ is also efficient and swift in blending into situation.
Unlike other DJ/Emcee services, our pieces of equipment are properly maintained, so it has never broken down or does it look old and tacky.
Our Creative Team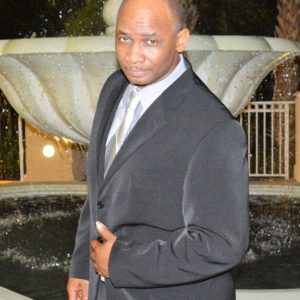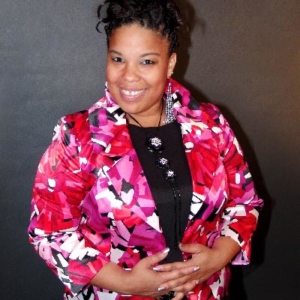 Executive Director - INTERNATIONAL RECORDING ARTIST
What People Say
He was very pleasant and professional. He did request from the floor and he was able to adjust to any changes rite then and there.he was like family. That's why I would definitely recommend him to others a book him again. From the Hill family we appreciate your business and family like atmosphere. We will be doing business again. Thanks The Hill family –Jiselle G, Tampa, FL
Wedding
Terry was very great, friendly and well rounded for our big day! He did everything we discussed with no problems. He made our day special from beginning to end! –Voncha D, Saint Petersburg, FL
Wedding