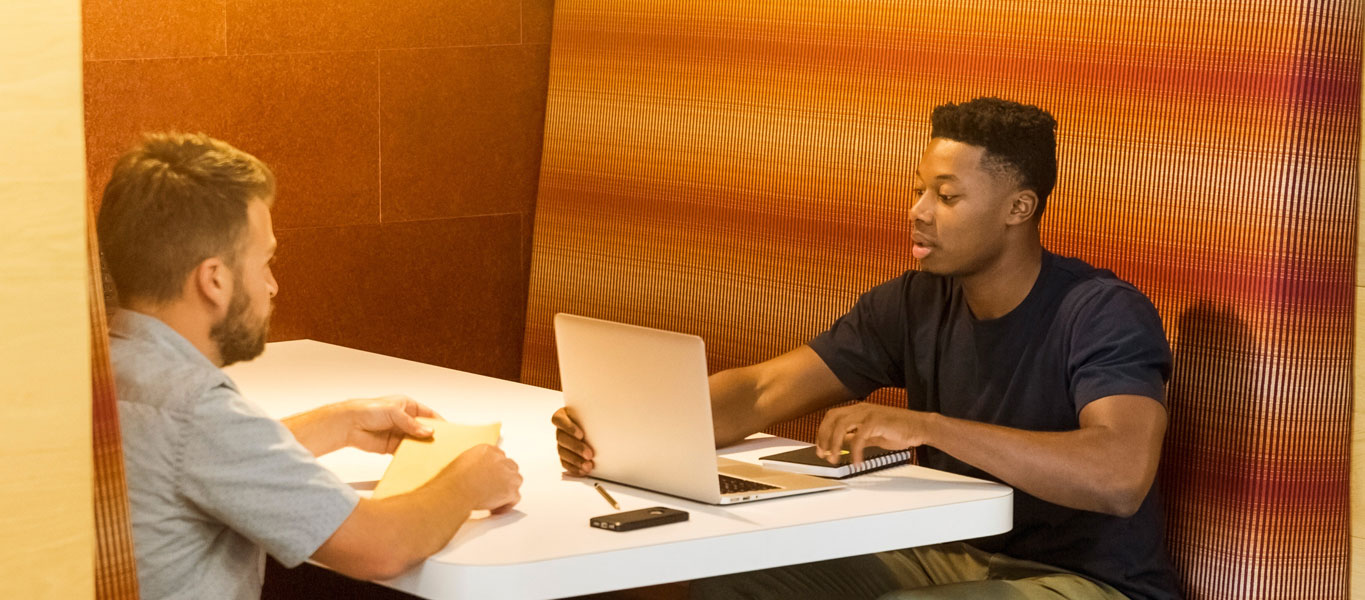 Corporate Meeting:
Planning a large or small corporate event? Leave the stress of making the sound and entertainment a big hit to us at Florida Event Source.
Do you need to get thrilling entertainment and sound for your company's event, without fuss or hassle, then you need to work with us at Florida Event Source.
We offer Emcee and DJ services for corporate meetings, and you can be rest assured that we will professionally cover it all. Because we have both the skill set and equipment to cater for corporate events or corporate party, no matter where and when.
We believe that business savvy people are mostly in a serious mood and think that loosing up will hamper their business. Little do they know that people are waiting to be out at such events. We can imagine you picturing the same happening with your corporate event. But you don't have to, because the solution to this issue is an efficient Corporate Event DJ which is why you need to choose us at Florida Event Source.
Who else would you rather hand over your event to if not Florida Event Source? We are an authority in this field and capable of transforming any dull and dreary Corporate Event into a dynamic and lively function. We will dazzle your guests and help you to solidify your client relationships.
When you need that professional touch, get in touch with us at Florida Event Source.
By the way, We are insured!